CRAVE salads are available to order for catering and corporate events.
If your company or organisation is hosting an event (for 30 to 1000 people!) and would like to serve ready-to-eat,
fresh salads please send your details and inquiry to: info@craveamsterdam.com.
We will happily discuss options and provide a quote for your event.
Similarly, we are always interested to hear about (and participate in) festivals, food markets, pop-up stores, etc.
If you think CRAVE would make a good fit for your food event, send us an email to info@craveamsterdam.com.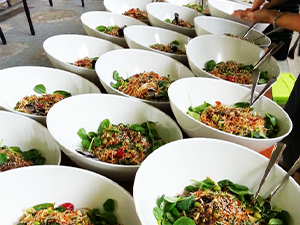 The Foodline Up event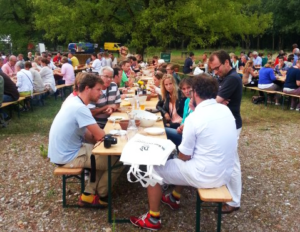 Food Unplugged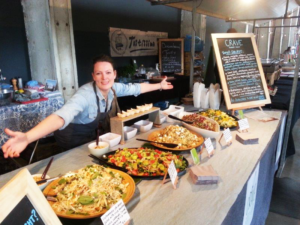 Neighbourfood market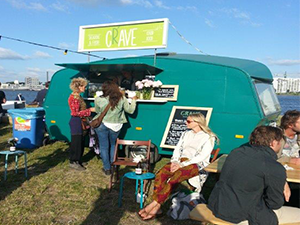 Het Hoofdgerecht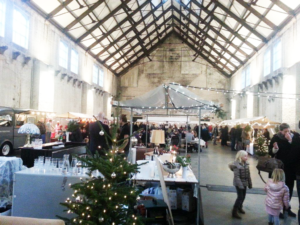 NeighbourFood market Christmas special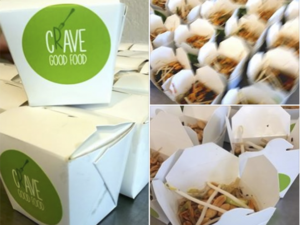 The Food Line Up's UNITY event