"CRAVE caters to the needs of busy, health-conscious eaters."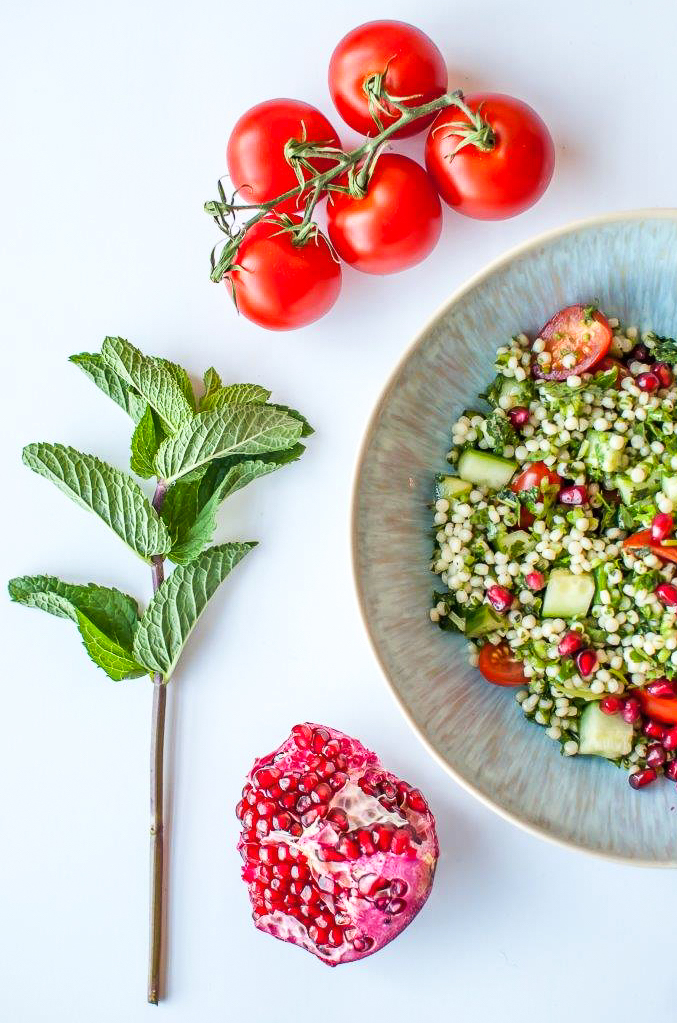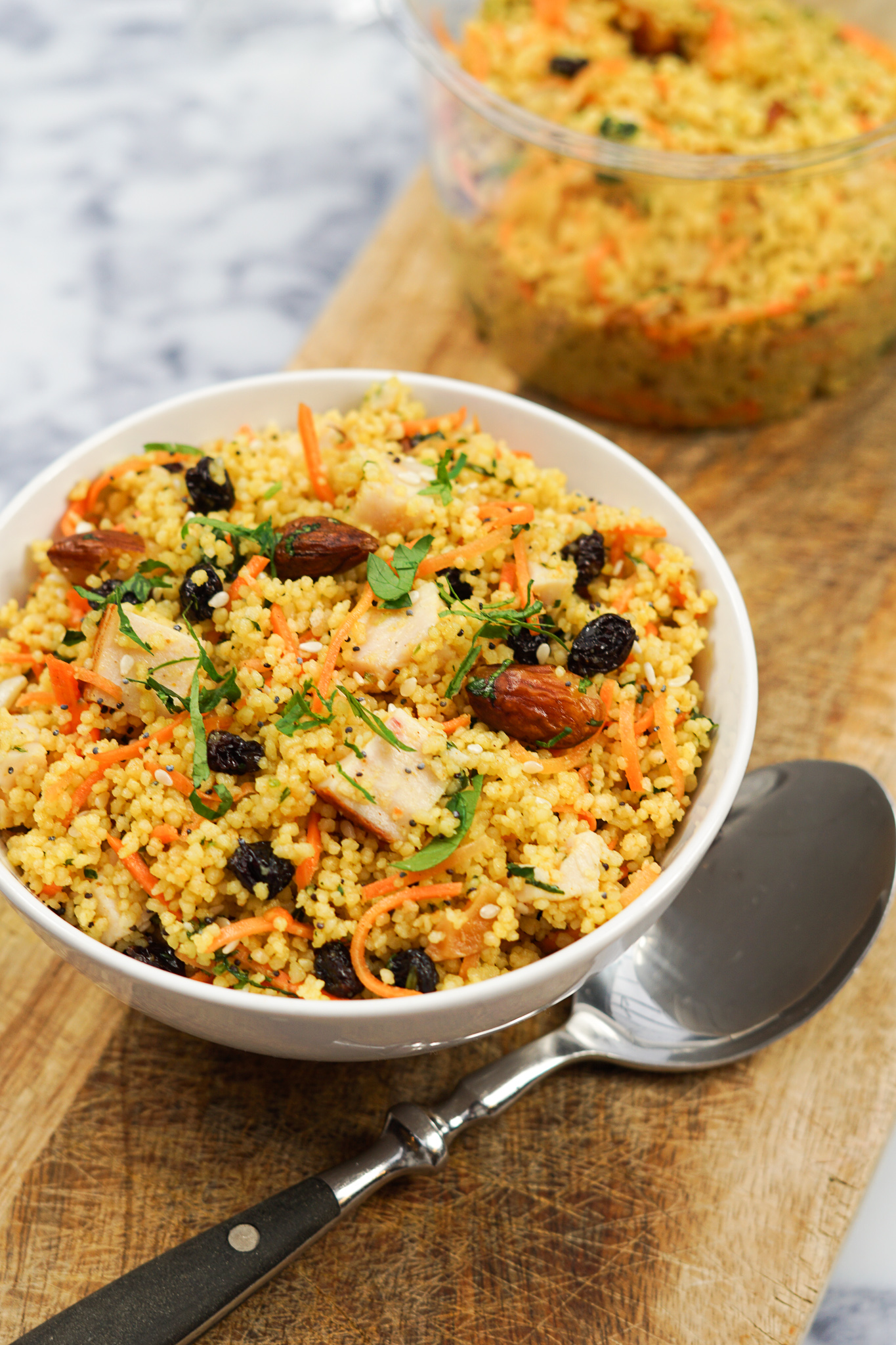 How it all began...
Almost a decade ago, some visiting friends asked me where they could grab ready-made salads while out and about in Amsterdam. Put simply: delicious, sustaining and fresh food – for on-the-go! I drew a blank. Amsterdam had so much to offer but not the sort of ready-made food we were talking about. I'd already been cooking this way at home and for catering clients for ages so why not make it accessible to everyone?
I got to work – cooking, experimenting and talking to suppliers. Drawing on my years of international cooking, I hit the Amsterdam food markets to test out the idea. After great reactions from customers and many encouraging inquiries, CRAVE good food was born.
Now, almost 10 years on from those humble beginnings, CRAVE is a busy and thriving business dedicated to making great, fresh food available for 'on-the-go'. Every season, CRAVE offers new ready-to-eat salad combinations that taste great and deliver extra energy to get you through the day.
More recently, the CRAVE team made a switch to using only 100% organic ingredients. We wanted to return to the real and full flavours that reminded us of our childhoods, growing up surrounded by nature and naturally grown food. Organic ingredients just taste better! And we love that by using organic ingredients we aren't putting harmful chemicals, pesticides and hormones back into the earth or in ourselves.
Every day the CRAVE team make and package all our products by hand - working hard to ensure you can enjoy the best ingredients and tastiest combinations wherever and whenever suits you.