"We understand the need for 'fast, convenient, satisfying, energising, fresh, affordable and delicious' all together."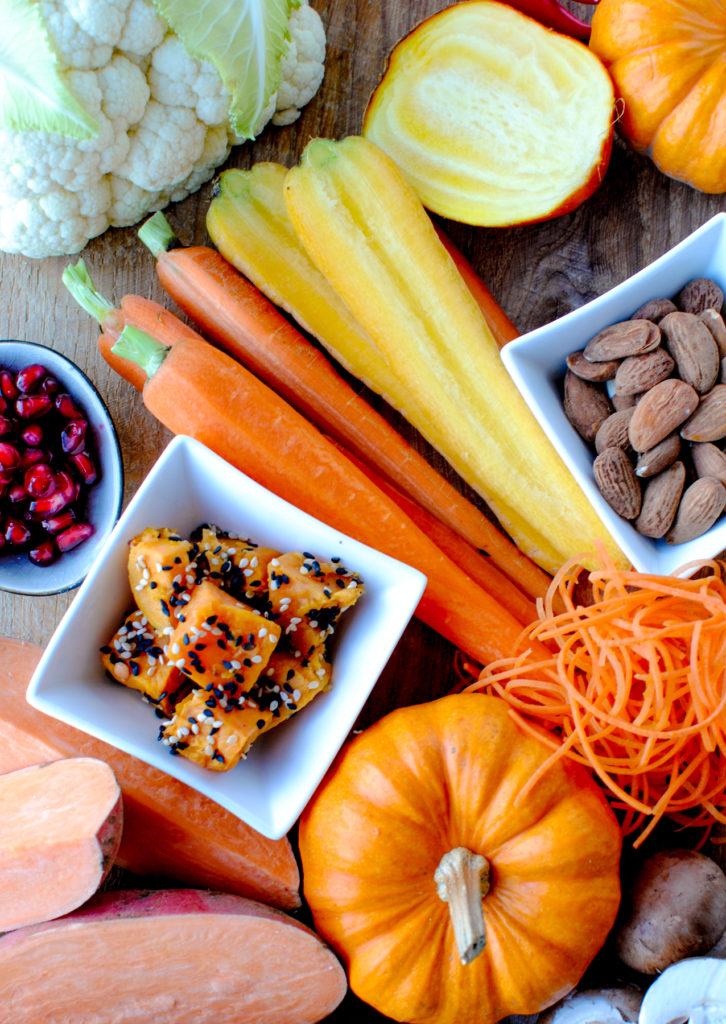 YOUR TIME AND HEALTH
Here at CRAVE, we are all about 'feel good' food – fresh, energy boosting and delicious ready-made food that leaves you feeling happy about your choices and your health.
We know the issues busy and health conscious people often face when looking for a great meal option 'on-the-go'. Whether it's a short lunch break or during study, after sport or just simply because you don't want to shop and cook for yourself today – CRAVE makes healthy food choices easy. All our salad meals are carefully developed, freshly prepared and conveniently packaged to save you precious time and make it easier to maintain your healthy lifestyle.
OUR ENVIRONMENT
We care about our planet and our immediate environment.
- CRAVE good food prefers to use locally grown and organic ingredients where possible. We maintain close relationships with our suppliers and know where they are sourcing their produce and products.
- Our salad boxes are made from recycled material, are recyclable, BPA-free and resealable.
- At CRAVE we actively minimalise food wastage by making food only to order. We separate and recycle paper, cardboard, glass and organic waste.
NUTRITIOUS AND DELICIOUS
CRAVE happily blurs the lines between health food and comfort food - we firmly believe that healthy food needn't ever be boring or bland. We believe health and happiness go hand in hand.
CRAVE salad meals are packed full of nutritious and tasty ingredients including grains and pulses for slow release energy; nuts, seeds and fresh vegetables for vitamins, nutrients and minerals; sensible proteins for healthy growth and development and to finish off, chef-devised, all-natural salad dressings for an explosion of unique and delicious flavours.